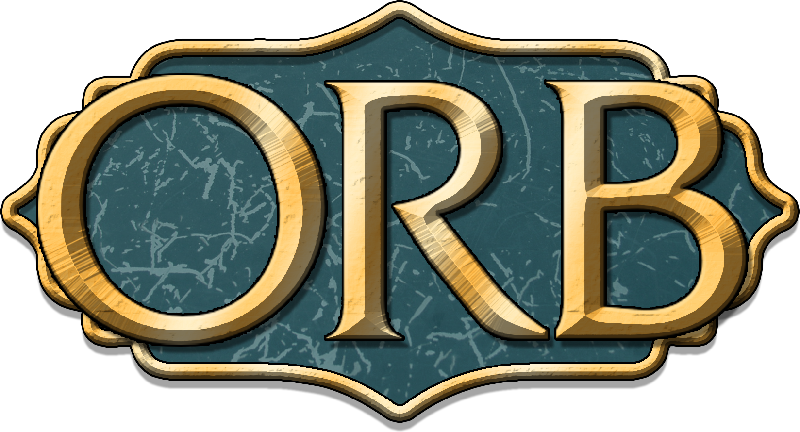 ORB
A downloadable game for Windows
O.R.B. is a dodgeball-inspired PvP game in a closed arena mixing up ball game elements and MOBA mechanics in a magical universe.
Use your orbs and combine them to your character's powers to defeat your opponents and become the arena's champion !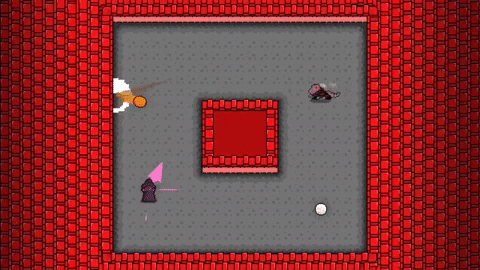 O.R.B. is a school project made by a group of 7 students which started in October 2018.

This current build is our Vertical Slice, 4 characters with various abilities and 8 arenas are now playable !
We hope you will enjoy playing our game !
Follow us on social medias for exclusive news :
Facebook : Facebook.com/zoomzoomstudio/
Twitter : https://twitter.com/ZoomZoomStudio/
We would love to ear your feedbacks, suggestions and reviews, you can contact us on any social medias or by email at zoomzoom.contact@gmail.com !
Sacha Szymoniak // Marina Trinité // Elliot Blazy // Emilie Regnier // Erwan Tassin // Philippe Grazina // Florian Jauffrineau